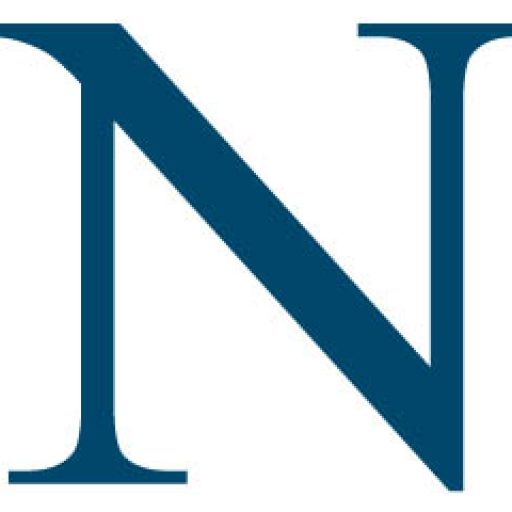 Full Height Shutters
Match the size of your window providing a full coverage window shutter dressing.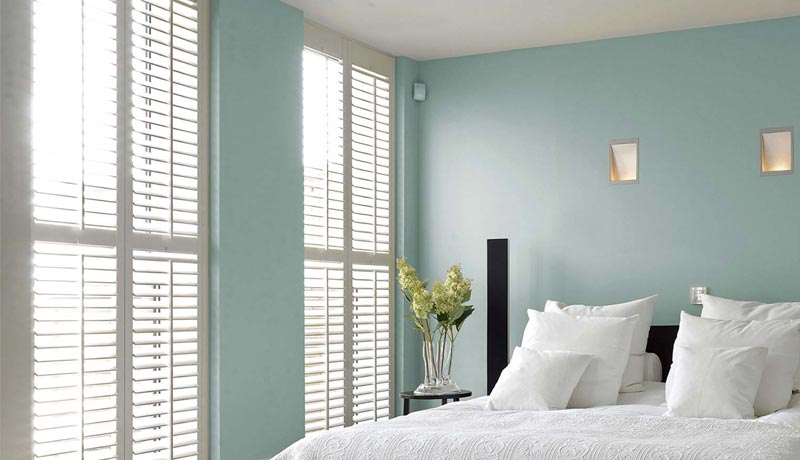 The smartest & most effective solution for tall windows
Our most popular style creates a real sense of scale and clean lines from top to bottom. Simple, modern and elegant.
Key Features

 Popular for homes and businesses

 Tall and elegant panels

 Add a mid-rail for increased flexibility

 Optional room darkening blind for bedrooms

 Flexible design

 Fit inside or outside the recess
Suitable for

 Key living spaces such as bedrooms, living rooms and kitchens

 Square or rectangular windows

 New property developments
Our Shutters Range
From Woodlore "the democratic shutter for all walks of life" to Normandy "the best and most beautiful timber shutter in the world" Norman has the ideal shutter solution to suit every window and decor. Norman's wide range offers a "one stop shutter shop", covering every style, colour, shape, size, function and budget.
What colours are available in shutters?