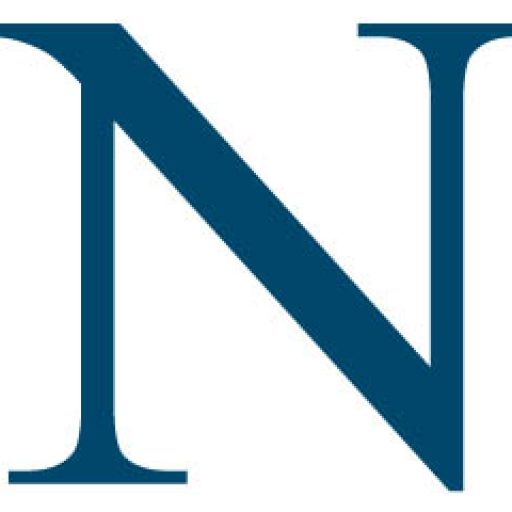 Your living room, drawing room and dining room are an essential part of your home not only because you and your family spends most of their time in these areas, but also because you put your interior décor on display to the guests in these very spaces.
Our gorgeous interior plantation shutters can give you the chance to showcase your home décor talent with beautifully styled windows in your living room. Living rooms are generally formally decorated which is why most of our customers prefer elegant yet stylish window treatment options that complements their interior design specially our plantation shutters which are versatile, custom made and can be installed at any angle and position.
Browse through our extensive collection of plantation shutters to select the perfect style for your living room windows.
Our Shutters Range
From Woodlore "the democratic shutter for all walks of life" to Normandy "the best and most beautiful timber shutter in the world" Norman has the ideal shutter solution to suit every window and decor. Norman's wide range offers a "one stop shutter shop", covering every style, colour, shape, size, function and budget.
Made-to-measure
Every shutter is made to measure for the perfect fit.
Quality assurance
All shutters come with a manufacturer's warranty.
Experienced Craftsmen
Each shutter component is carefully fitted by experienced craftsman
Everything's Guarantee
Accurately measured, carefully fit and beautifully finished