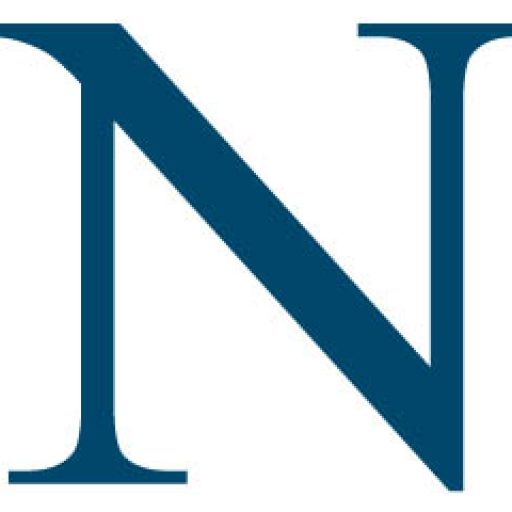 Our plantation shutters are just as popular for covering doors as they are for dressing windows. It is usually difficult to dress doors with curtains because the size and shape of the door are a dependable factor, our plantation shutters have proven its versatility time and again by looking equally fabulous on windows and doors.
You can restyle your wardrobe doors, French doors, or patio doors with our custom made door shutters. Our shutters are not just visually appealing but also extremely functional because it creates a lively and well-ventilated atmosphere inside your home by letting natural light inside the house when installed in balcony doors.
Browse through our extensive range of shutters to shop for the perfect style for the doors of your house.
Our Shutters Range
From Woodlore "the democratic shutter for all walks of life" to Normandy "the best and most beautiful timber shutter in the world" Norman has the ideal shutter solution to suit every window and decor. Norman's wide range offers a "one stop shutter shop", covering every style, colour, shape, size, function and budget.
Made-to-measure
Every shutter is made to measure for the perfect fit.
Quality assurance
All shutters come with a manufacturer's warranty.
Experienced Craftsmen
Each shutter component is carefully fitted by experienced craftsman
Everything's Guarantee
Accurately measured, carefully fit and beautifully finished