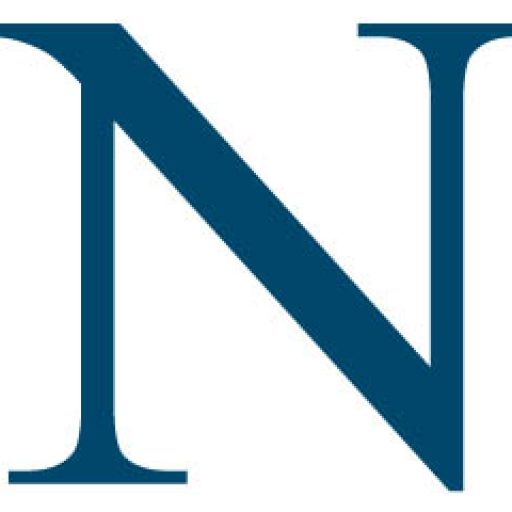 Solid Shutters
The most traditional application of shutters and they offer a fantastic heat insulation, noise reduction and increased security.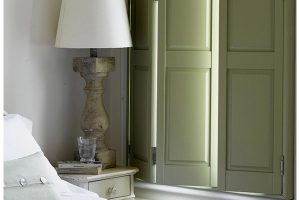 Characterize your home with traditional solid shutters – superb at blocking out light and stopping draughts.
Offers a more traditional finish. When closed, solid panels block out the light and provide an additional barrier to the outside elements—a classic look for older period homes or room partitions.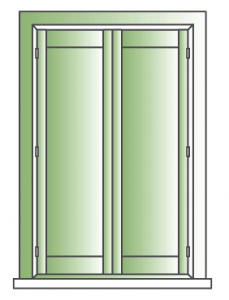 Solid panel shutters are ideal for

Blocking out the summer heat by acting as an additional layer

For room dividers 

Bedroom to block out the light

Classic look
Suitable for

Bedrooms close to streetlights

Wardrobe doors


Older properties
Our Shutters Range
From Woodlore "the democratic shutter for all walks of life" to Normandy "the best and most beautiful timber shutter in the world" Norman has the ideal shutter solution to suit every window and decor. Norman's wide range offers a "one stop shutter shop", covering every style, colour, shape, size, function and budget.
What colours are available in shutters?