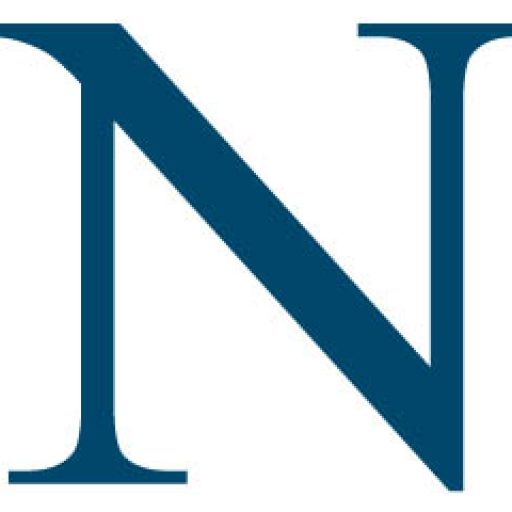 Your kitchen is certainly the most active area, making it the center of attention of your house which is why it is extremely important to make its interior design practical yet tasteful. Our kitchen shutters are a work of art because they're so fashionably simple to operate, quick cleaning and robustness are two of the main attributes that add to the value of this window treatment.
Apart from functional benefits, plantation shutters are undeniably exquisite, whether you go for our Signature real wood, LVL shutters or any other feature it will surely add to the character of your kitchen.
We have an extensive range of kitchen shutters for instance café-style shutters, full-height shutters, etc. Browse through our collection to choose the perfect shutter style for your kitchen's windows.
Our Shutters Range
From Woodlore "the democratic shutter for all walks of life" to Normandy "the best and most beautiful timber shutter in the world" Norman has the ideal shutter solution to suit every window and decor. Norman's wide range offers a "one stop shutter shop", covering every style, colour, shape, size, function and budget.
Made-to-measure
Every shutter is made to measure for the perfect fit.
Quality assurance
All shutters come with a manufacturer's warranty.
Experienced Craftsmen
Each shutter component is carefully fitted by experienced craftsman
Everything's Guarantee
Accurately measured, carefully fit and beautifully finished