White shutters are one of the most popular choices with our customers. They add a cool and fresh look to any room, regardless of your décor, and they are easy to pair with any colour of your room. Here are our top tips on how white shutters can enhance the beauty of your room.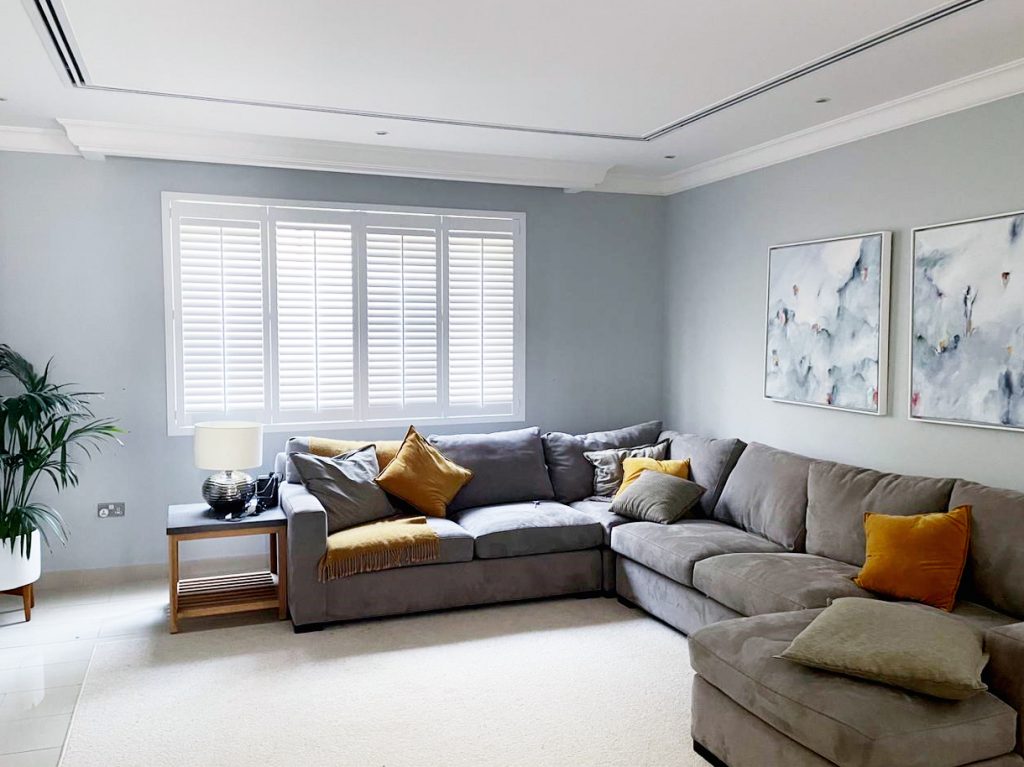 White Shutters Make Any Room Look, and Feel, Airier
Is your room feeling a little bit dull? Maybe you need to add light to your space and give it a little more liveliness. Well, white shutters are ideal. As a colour, white can bring additional light to any room and create a more airy and open atmosphere. In addition to their aesthetic qualities, they can also help insulate a room from the sun's rays so it doesn't suffocate in the warmer months of summer.
White shutters work with any style, traditional or contemporary
If your home is built more rustic, the white wooden plantation shutters will not disappoint. They add a touch of elegance and class and fit perfectly with traditional home furniture. Living in a modern house? No problem. White shutters add a clean, minimal feel to any modern area and can even serve to contrast a room's palette and add more edge. And remember, we offer multiple shades of white, from bright white to muted creams, so you can choose the shade that best suits your needs.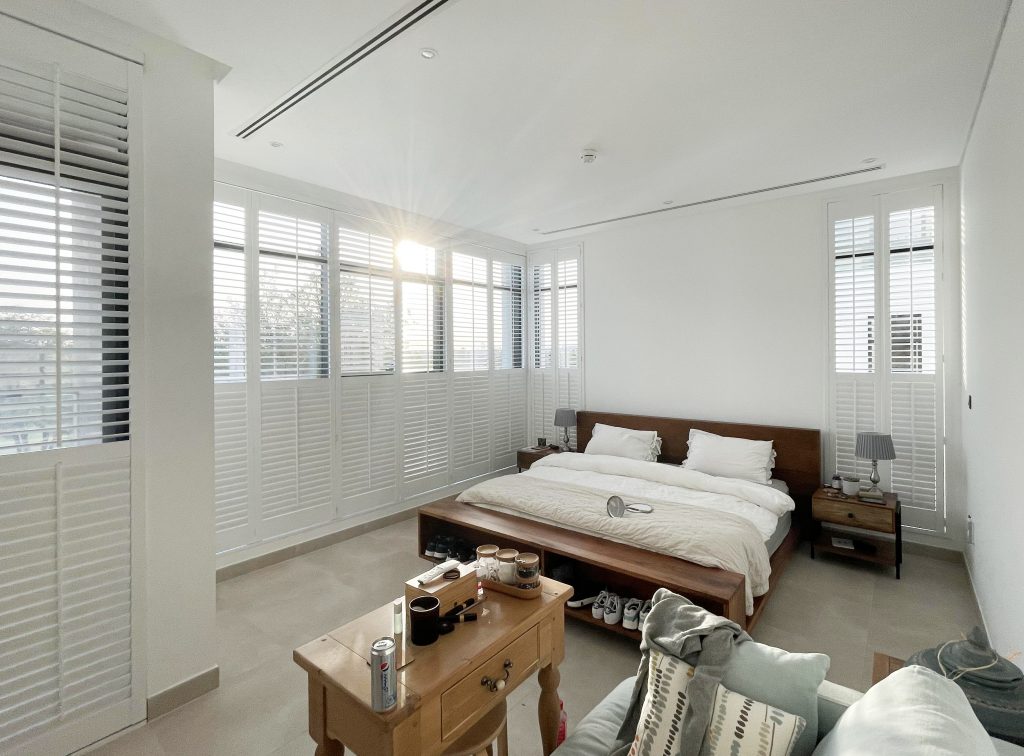 White window shutters are timeless
There are several sources on the subject, but the consensus is that for those who want to keep up to date, it is preferable to redecorate every five years. Do you really want to install a new set of shutters so often? No, neither do we. Well, if you've opted for white shutters, you're in luck; they never go out of style. White goes literally with any colour. So if you want to change the colour scheme of your room or redecorate it entirely, you don't have to worry about combining your shutters. In fact, white plantation shutters have been used for hundreds of years. It couldn't be more timeless.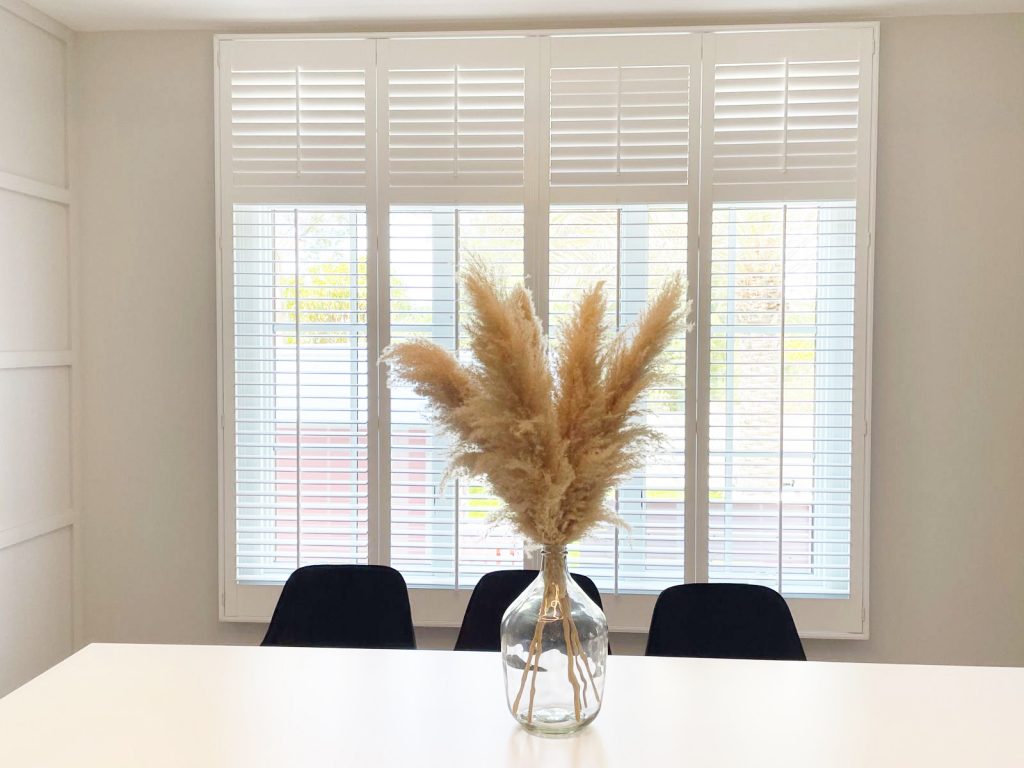 White shutters match all windows
When carrying out an interior design project, choosing the right colours can be a  headache. Fortunately, most parts of a window are usually white, whether they are reveals, mullions, rails, or sills. So if you go for plantation white shutters, you'll be able to combine many of the room's features so you have one less option to do. 
As the main focus of any room, adding white shutters will only enhance a room space and bring light, style, and grace.