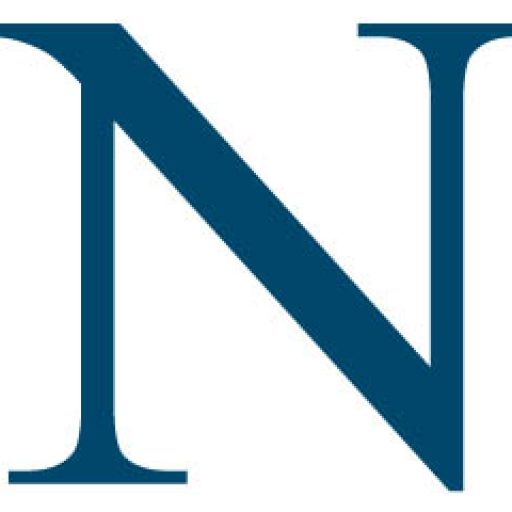 Bring the natural beauty of premium hardwood into your home
.
Luxurious and unique, welcome Normandy shutters into your home, displaying wood's exceptional natural beauty and sophistication. Normandy is manufactured using solid timber sourced from sustainably managed hardwood forests and plantations of the Solomon Islands. 
The ideal choice for most shutter installations. Normandy is a hardwood with a rich, textured grain that looks fantastic in many finishes. With simple, clean lines, these shutters are ideal for today's modern living. 
Normandy stained shutters are manufactured using Phoenix wood, which offers a rich natural grain showing depth and character. Phoenix wood provides one of the highest strength to weight ratios among all wood types and comparatively to non-wood shutters. 
All Normandy hardwoods are designed for long term stability and use, making Phoenix wood an ideal option. 
"There is nothing quite like the natural elegance of Normandy premium hardwood shutters."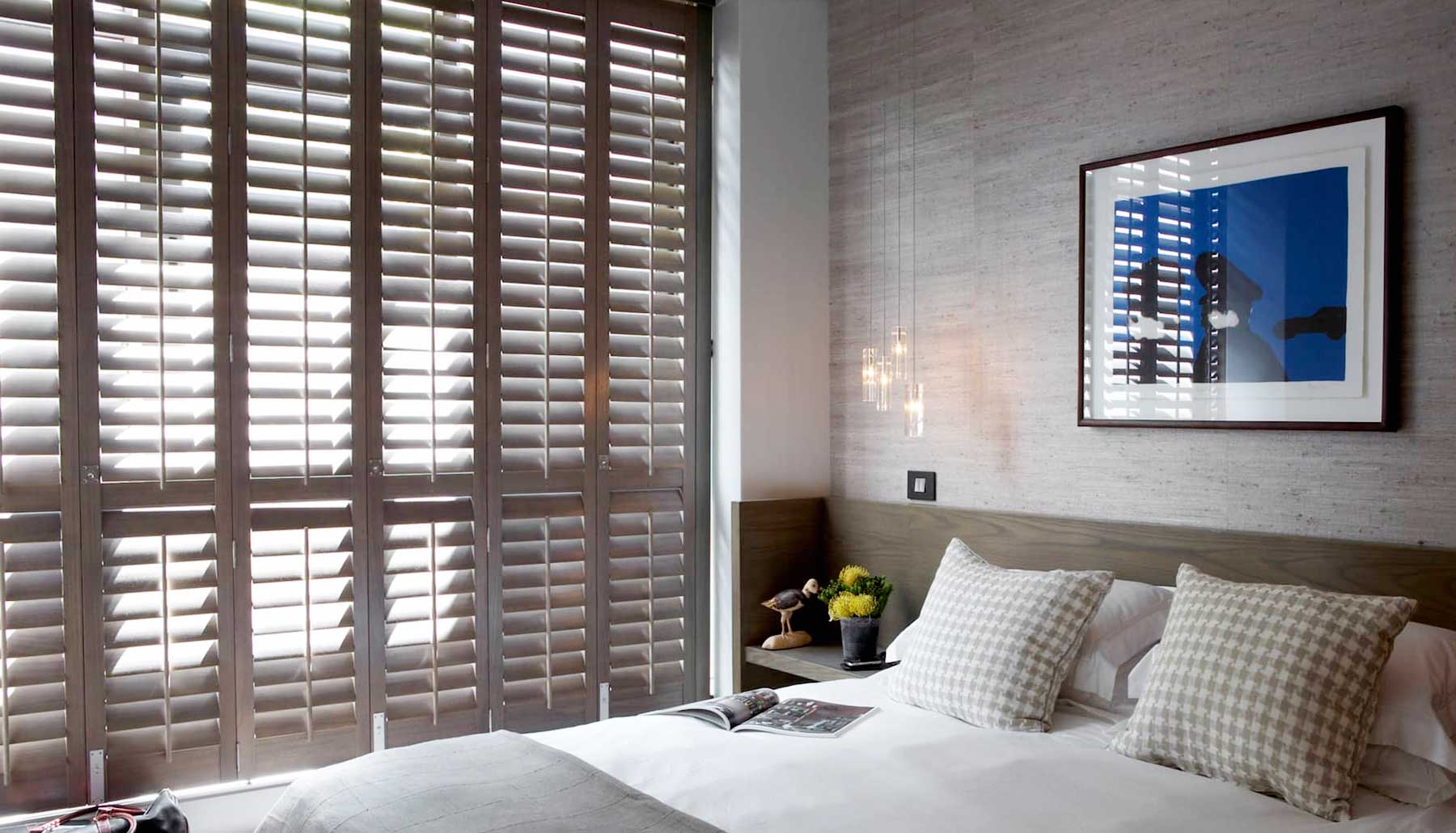 100% premium hardwood shutter, boasting a luxurious timber grain 

Lightweight, functional yet durable

Sustainably sourced from well-managed hardwood forests and tree plantations. FSC certified.

Available in 51 stunning paint and stain colours plus custom colour options

Multiple hand sanding and finishing for the finest-crafted furniture finish

More comprehensive panel options up to 1095mm achieving more open views making it ideal for expansive windows

Utilizes wood's natural elegance, excellent strength to weight ratio and insulation properties

Easy Tilt option

Available in 5 louvre sizes, 47mm, 63mm, 76mm, 89mm and 114mm

A wide range of unique shapes and options are available
Our Shutters Range
From Woodlore "the democratic shutter for all walks of life" to Normandy "the best and most beautiful timber shutter in the world" Norman has the ideal shutter solution to suit every window and decor. Norman's wide range offers a "one stop shutter shop", covering every style, colour, shape, size, function and budget.
What colours are available in shutters?
Made-to-measure
Every shutter is made to measure for the perfect fit.
Quality assurance
All shutters come with a manufacturer's warranty.
Experienced Craftsmen
Each shutter component is carefully fitted by experienced craftsman
Everything's Guarantee
Accurately measured, carefully fit and beautifully finished