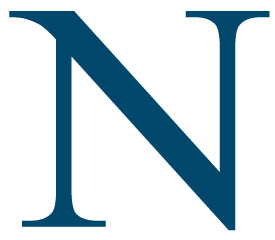 What is Woodlore Plus? It is Woodlure, but with more! This hybrid shutter combines a durable Woodlore frame with lightweight and strong ABS louvres. ABS louvres (Acrylonitrile Butadiene Styrene) are a high-grade recyclable material built with aircraft-inspired technology for maximum strength and stiffness. ABS is used in high endurance materials such as car parts and helmets. These features combined with Engineered Wood Composite stile make the Woodlore Plus shutter even tougher than before. 
The Laminated Veneered Lumber (LVL) core means the imperfections of timber have been removed, which can be found in solid wood products. This results in a more structurally sound shutter when compared with competitor's timber shutters, giving it higher durability and an unbeatable match when it comes to warping in the UAE heat. 
Don't mistake Woodlore Plus for PVC! ABS is harmless in that it has no known carcinogens and no known adverse health effects related to exposure to ABS. The same cannot be said for PVC, with the EU banning many products containing phthalates. Proud to be one of the leading suppliers of Norman Shutters in the UK, we follow stringent guidelines meaning our product has been tried and tested. 
So what is Reinforced Engineered Wood Stiles? These stiles, rails and mounting frames are made from sustainable wood, grown and processed on our island called Kolombangara, making up one of the Solomon Islands. This area nurtures a host of protected forests and a plantation area with over 14,330 hectares of mixed indigenous and exotic wood species. Multiple layers of hardwood veneer are bonded together to strengthen the core of the stile providing a lifetime of durability and stability.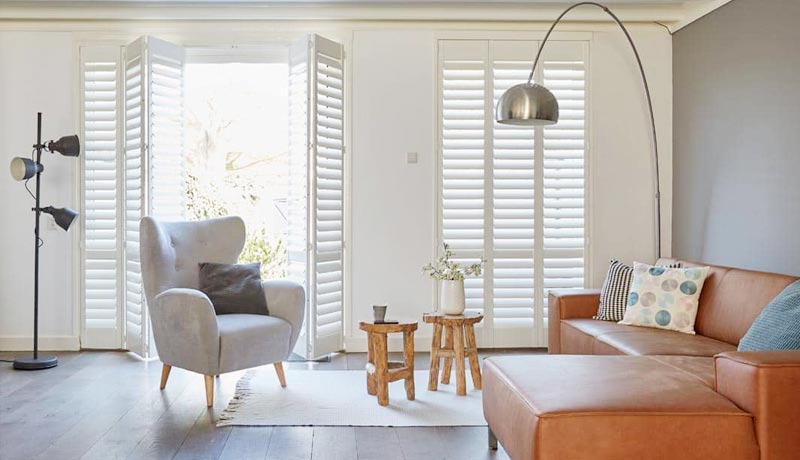 Woodlore Plus's advanced design facilitates wider panels, over 20% wider than Woodlore. 

Environmentally Friendly and Safe – All the materials chosen for Norman shutters are done with the environment and your family's safety in mind. 

They are manufactured from safe and recyclable high-grade polymers and wood composites from sustainable and legally sourced wood products. 

Easy Tilt system is available built within the louvre drive gear system and operates louvres flawlessly with precision light and view control.

Over 23 standard colours or optional custom colours and a waterproof option. 

Louvres are 15% thicker and have engineered timber louvre inserts.

ABS has high impact resistance and can remain strong and durable in even the most trying environments. 

Available in 5 louvre sizes, 47mm, 63mm, 76mm, 89mm and 114mm.  
Our Shutters Range
From Woodlore "the democratic shutter for all walks of life" to Normandy "the best and most beautiful timber shutter in the world" Norman has the ideal shutter solution to suit every window and decor. Norman's wide range offers a "one stop shutter shop", covering every style, colour, shape, size, function and budget.
Available Colours for Woodlore Plus Shutters
Available Colours for Woodlore Plus Shutters
Made-to-measure
Every shutter is made to measure for the perfect fit.
Quality assurance
All shutters come with a manufacturer's warranty.
Experienced Craftsmen
Each shutter component is carefully fitted by experienced craftsman
Everything's Guarantee
Accurately measured, carefully fit and beautifully finished