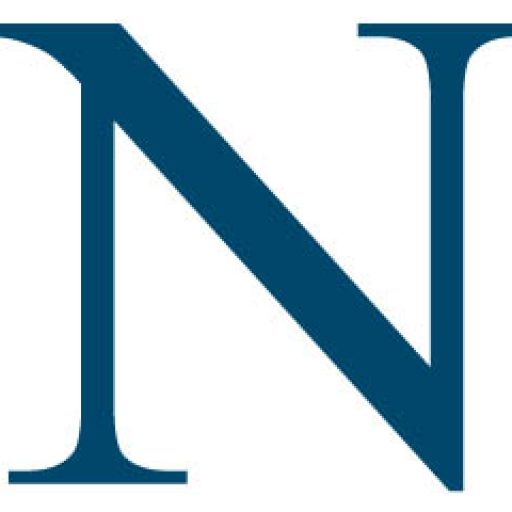 Woodlore Waterproof Plus Shutters
Woodlore Waterproof Plus Shutters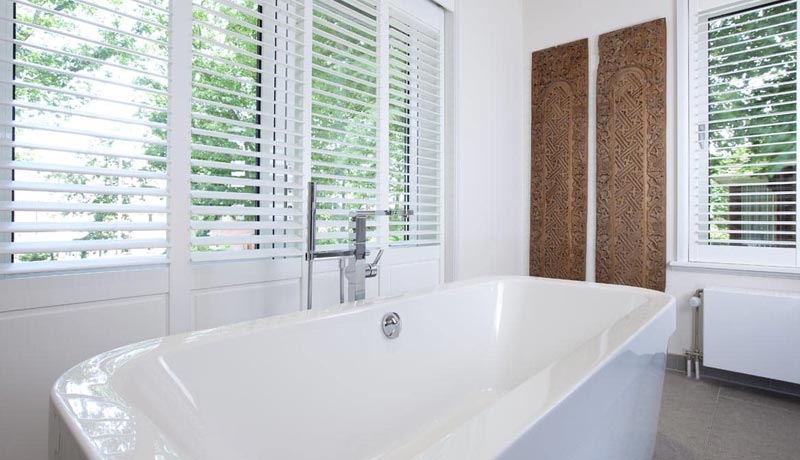 They are designed specifically for wet areas around the home, such as above a sink, showrooms and bathrooms. Woodlore Plus Waterproof remains amazingly lightweight and achieves the perfect balance between beauty and convenience. Ideal for windows that you like to keep open for ventilation 24/7, this shutter will endure the unexpected shower of rain or sea breeze.
Manufactured from 100% lightweight and hard wearing ABS

Fully waterproof panels and frames suitable for bathrooms, kitchens and laundries

Stainless steel hardware that won't rust or corrode

Woodlore Plus durability and finish, but waterproof!

Featuring the invisible Easy Tilt drive option

Perfect for busy family lifestyles where knocks and bumps are likely to occur

Wide choice of 23 solid colours

Available in 5 louvre sizes, 47mm, 63mm, 76mm, 89mm and 114mm
Our Shutters Range
From Woodlore "the democratic shutter for all walks of life" to Normandy "the best and most beautiful timber shutter in the world" Norman has the ideal shutter solution to suit every window and decor. Norman's wide range offers a "one stop shutter shop", covering every style, colour, shape, size, function and budget.
Made-to-measure
Every shutter is made to measure for the perfect fit.
Quality assurance
All shutters come with a manufacturer's warranty.
Experienced Craftsmen
Each shutter component is carefully fitted by experienced craftsman
Everything's Guarantee
Accurately measured, carefully fit and beautifully finished